Why

Geek's university?

Earn money

Get the chance to earn money everyday by completing PAID tasks.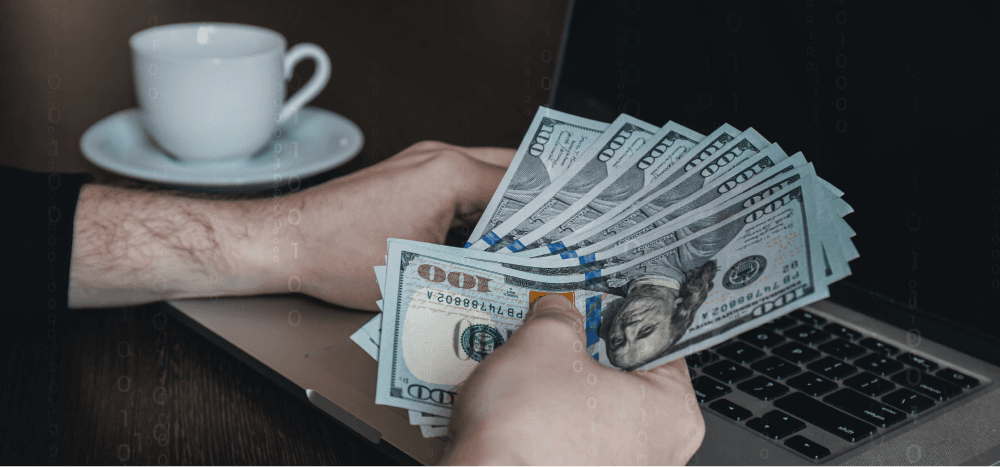 Personal mentor
Have a hard time understanding? Get a crack at IT with your mentor.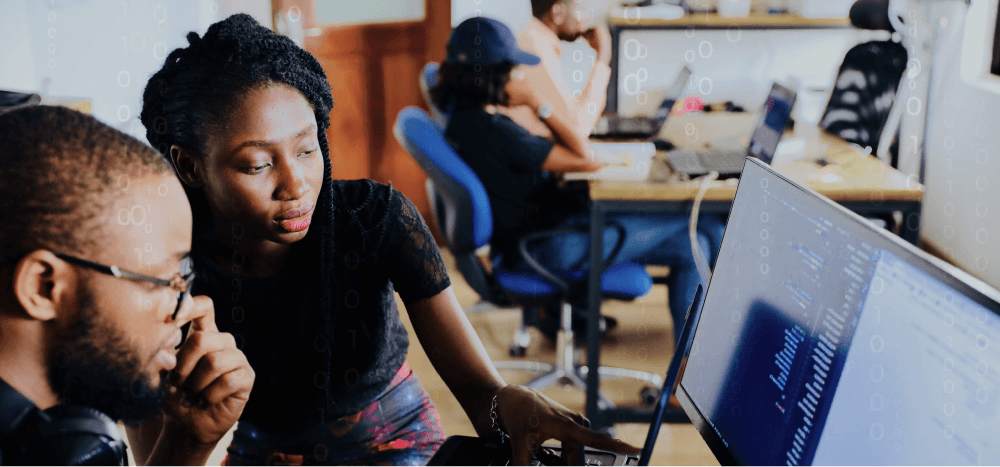 Online calls
Attend to webinars you are interested in. We might even discuss your current project!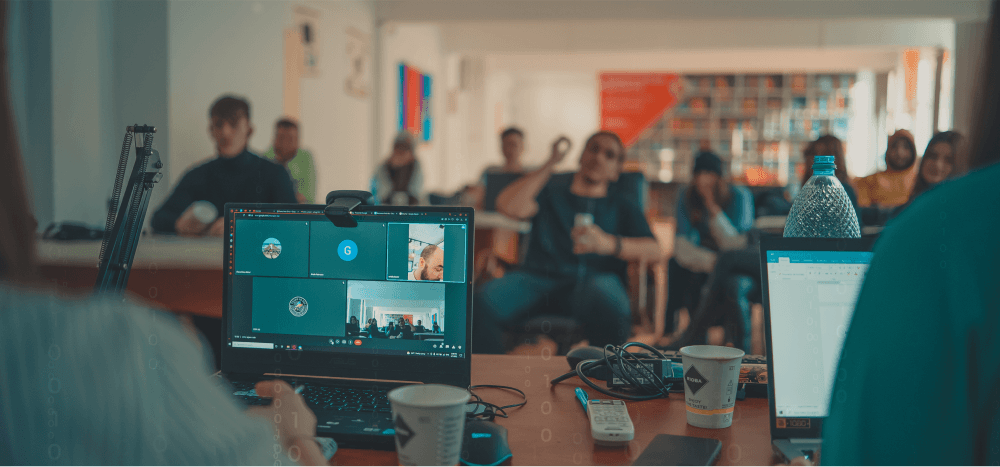 Variety of topics
Choose your thing: TypeScript, React.js, Next.js, UX/UI Design, Python.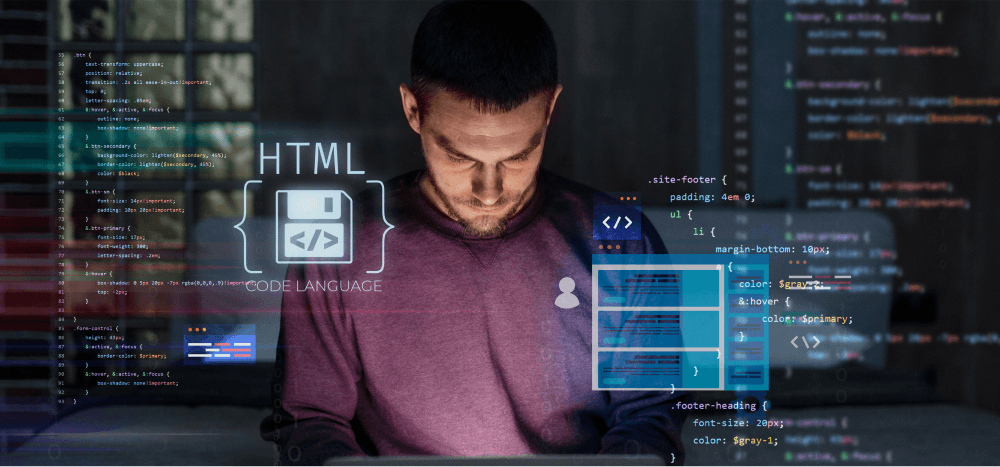 Community of devs
Learn and enjoy time spending with our rapidly growing community.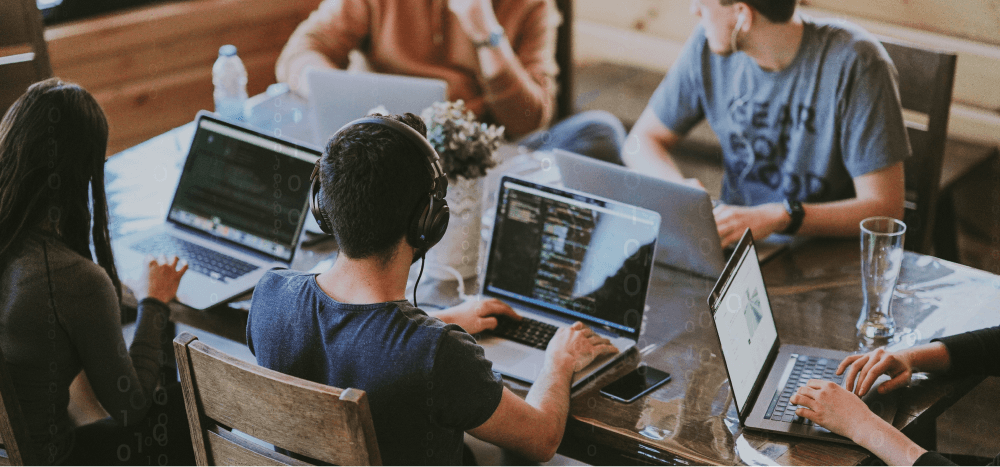 Employment
Get help to build your CV. Get attention and score a job. Get a chance to work for aconite.io.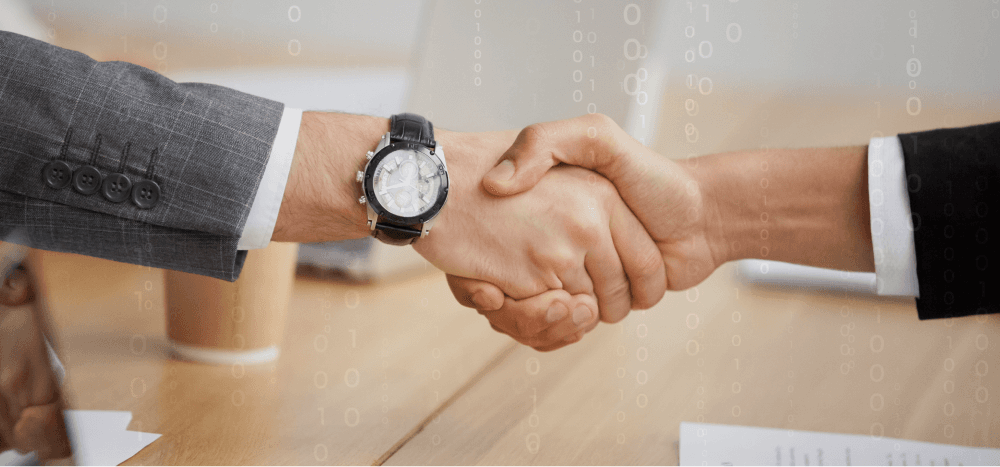 What people say about

Geek's university?

Wild ride

Joining your online university was a total game-changer, guys! I polished my coding skills, hung out with cool people, and made bank doing paid tasks. It's been a wild ride!

Got a Job!
Since enrolling in your online university, my coding skills have soared to new heights. The mentorship and exposure to paid tasks gave me the confidence to secure a high-paying job in the tech industry. Thank you!

GU rocks
Seriously, your online university rocked my world! Learning to code, having a mentor, and getting paid for doing tasks set me up as a successful developer. Financial stability and a bright future ahead, baby!

My CV is cooler than yours!
I can't thank your online university enough for the incredible impact it had on me. Not only did I gain coding skills and practice real life tasks, but the CV improvement assistance gave my resume the competitive edge it needed.

Great mentor
I have to give a shoutout to the incredible mentor I had at your online university - German. His guidance and support were beyond amazing. Thanks to their expertise and unwavering belief in me, I grew as an individual big time.

Changed my life
Dude, your online university rocks! I learned to code like a pro, scored an awesome internship, and made some serious cash with paid tasks. Best decision of my life!

Learned a lot
The guidance, coding practice, and online chats turned me into a sought-after developer. Can't recommend it enough!

Game-changer
The expert insights, practical tips, and interactive sessions greatly enhanced my skills. Additionally, the support I received for my personal projects was invaluable.

Frequently Asked Questions

- FAQ

How much does it cost?

$49.99 USD monthly. No hidden fees. Direct access to platform.

I know nothing in tech - is it a problem?

As long as you're willing to learn - we'll turn you into a software engineering money making machine.

Can I cancel at any time?

Yes, you can cancel your membership whenever you wish by following the link in the footer.

I don't have a lot of free time, what do I do?

We hope our paid tasks will encourage you to practice more. But, we advise spending at least 40 minutes a day on the platform.

I live in country X, can I still join?

Absolutely! Everything is 100% online as well as the paid assignments.

Will I make my money back?

It depends on your focus. But, most students made their money back in just few weeks.